Time Management Hacks to Boost Your Productivity is a full of practical and realistic tips for your time-management tool box. Feel more in control of your to-do list, and learn how to adapt the way you work to find flow with your natural task and time management styles. Avoid common pitfalls, time wasters and program management challenges.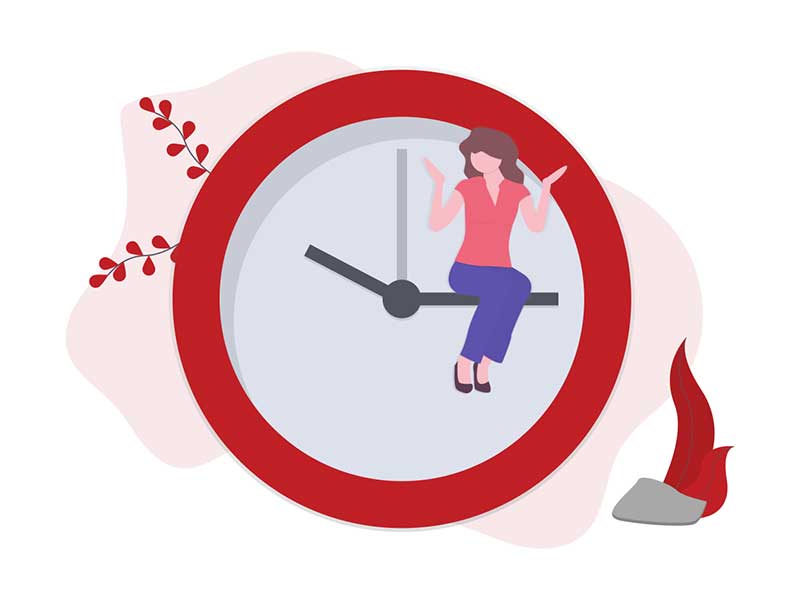 Identify Your Time Wasters
Get real about your potential pitfalls and how to handle them!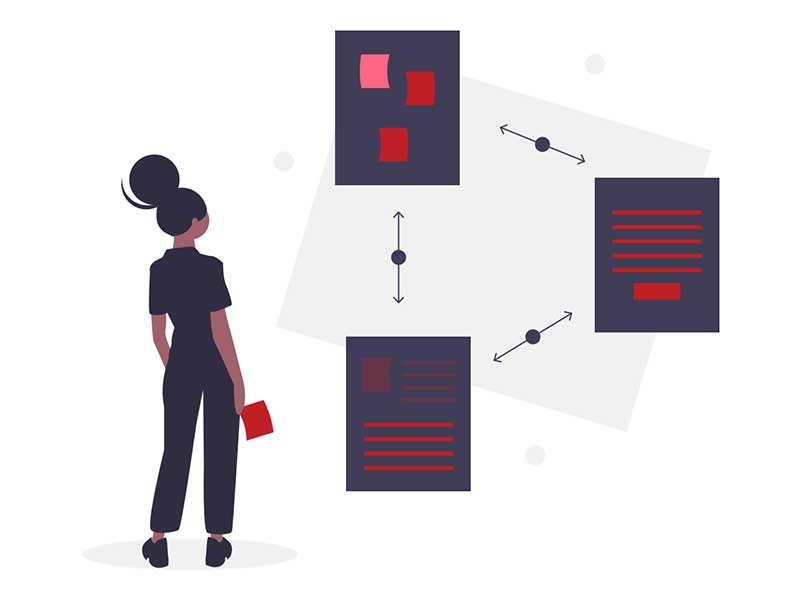 Master the Brain Dump
Learn my favorite "brain dump" techniques that helps you focus!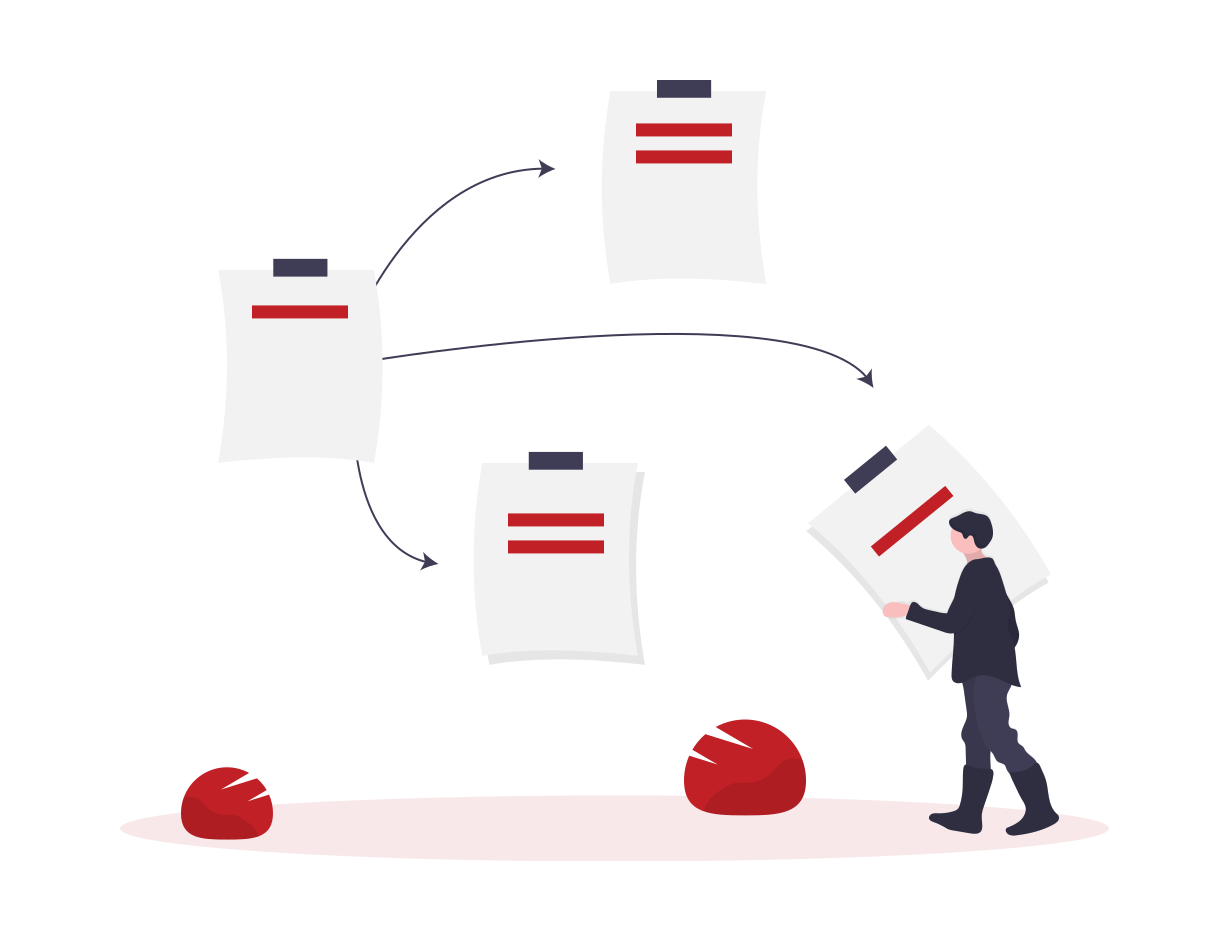 Get Back on Your Priority List
Eat that frog early and stay on top of your task list!
Get Control of Your Time Now!
There isn't a magic pill inside this course. (Sorry!) Learn proven tips and strategies that I've taught to busy professionals like you from government agencies to small start ups! What are you waiting for!